Oftentimes we can get so caught up in the excitement of moving that we forget just how much time and organization it takes to execute such a task. What's the best way to pack? How do I find the best company to assist me? Do I need storage space? Continue reading to make sure you're in the loop on how to go about moving out of state.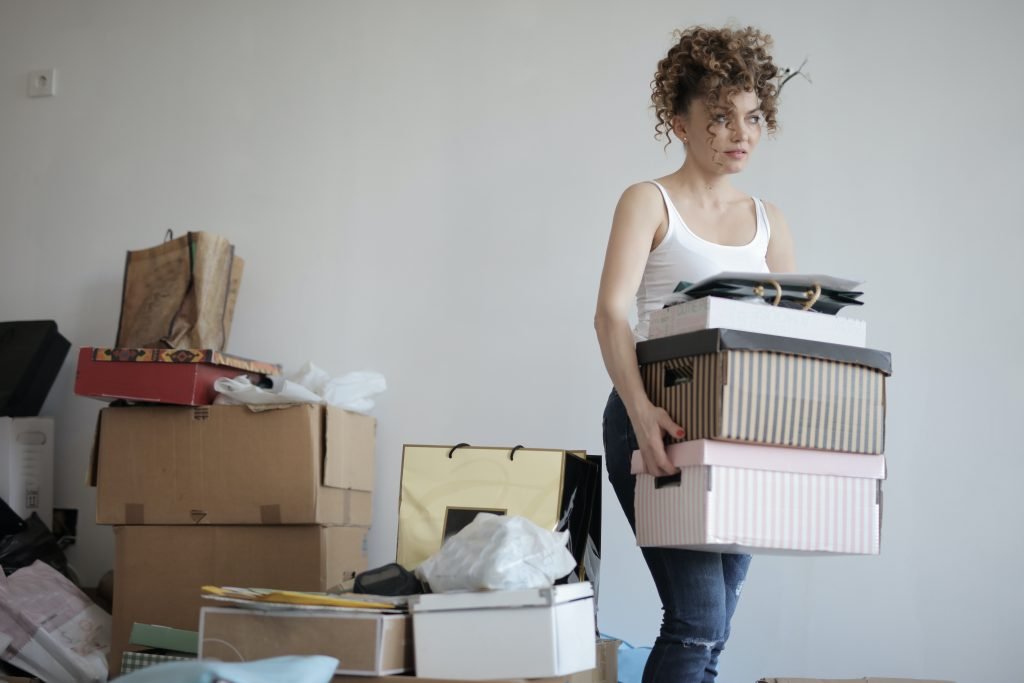 Packing
This is a huge part of moving that generally gets kind of thrown together at the last minute. When you're moving cross country, you're generally taking everything you own and trying to fit it all in boxes. The best option when moving out of state is to hire a professional company that will take their time and ensure that they can organize your belongings properly. This is very important because equally important as packing is unpacking. If your items weren't properly packed, it could cause confusion and stress when trying to organize and decorate your new home. Professional out of state moving services that offer packing will save you time and a headache. They can adequately protect your fragile items and also categorize your home or business items so that things are easily accessible when you reach your destination. Whether you're relocating your business or changing your living arrangements, packing is a factor that mustn't be neglected.
Professionalism
Go for a company that has excellent reviews and great customer service. This will ensure a smooth process from start to finish. If you can find out of state movers that are professional and organized, you'll have a peace of mind when it's time for them to assist you with such a big feat. Don't hesitate to ask questions such as, "When will you be arriving?", "Will you pack my things carefully?", "If I have any storage needs, can you help me?" A company's willingness to assist you shows their deduction to their customers and it displays business integrity. No job too big or too small should deter the company from helping you move out of state.
Storage
Though this isn't a huge concern for all, those who are waiting on construction for their home or who have certain things they're not ready to let go of yet, can inquire about storage space. When moving out of state, you may have to store your things for some time until you get situated. In this case, if a moving company offers storage space or can make a referral to a reputable company, it's a huge help in the long run, so that you're not lost on moving day.
Remember, the goal is a smooth process from point A to point B. Whether your needs are personal or business related, choose out of state movers that suit your needs. California New York Express, A company that is invested in customer satisfaction will allow you to relax and let them do the work for you. Less stress is best!