Whether you are looking for a company to handle your move abroad or have goods that need shipping from one country to another, you need to find a freight forwarder that can do the job. The problem lies in choosing the right one, as these days it is possible for anybody to set up as a freight forwarder, and then simply act as an intermediate, which presents even greater problems for you. You want the least stress and most efficient freight transport you can find, so what tips can we give you that will help you choose the right one?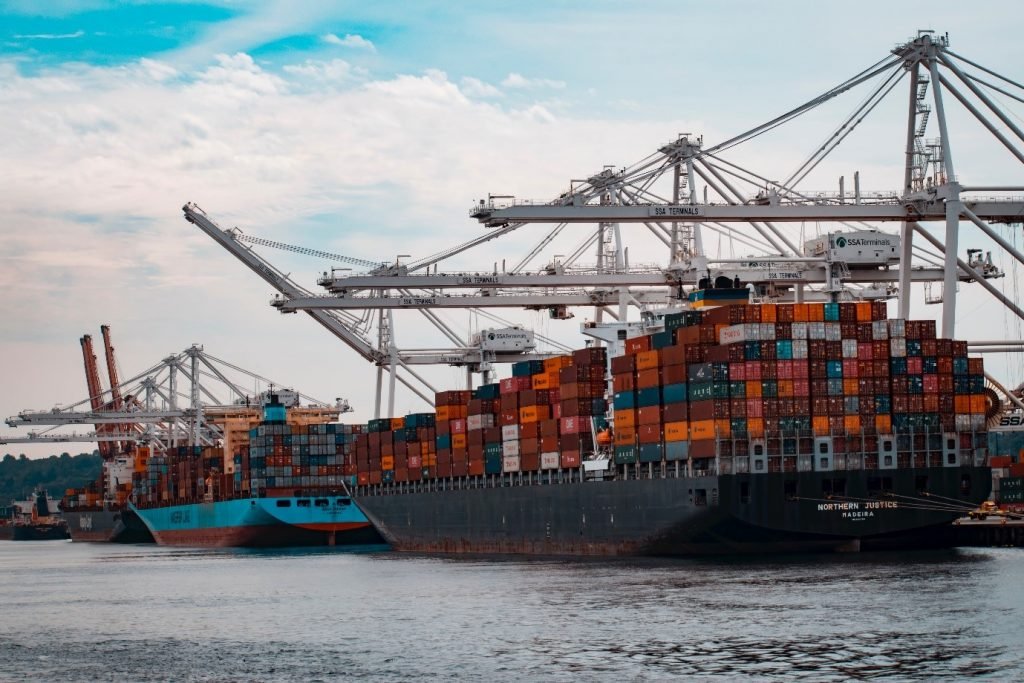 1: Experience is the Key
There is simply no substitute for a freight forwarding company that can guarantee experience, and prove it to you. The best will be more than happy to inform you of their credentials. There is a lot involved in freight forwarding – including everything from the logistics, through customs requirements, to packing and unpacking, insurance and more – and ideally you want to engage a company that can take everything off your hands.
2: Catering for the Individual
There are many different reasons why people – and companies – need to send goods or items overseas. There is also more to it than simply putting a container on a ship or plane and collecting it at the other end. The company you use should include all aspects of transporting – from picking it up to get to the docks or airport and repeating the process to deliver to your address at the other end. Not all offer this service, so check beforehand.
3: Overseas Agents and Networks
The requirements for freight can be very different depending upon the country you are shipping to or exporting from, so you need a company with a strong network of agents in your destination country. If you need to know more about what is involved, you can visit CargoMaster for more information about it as they are among the market leaders in freight forwarding in Australia with decades of experience in the industry.
4: References and Testimonies
Whatever service you are hiring someone for, you want to see positive references and, if possible, also good customer testimonies. Freight forwarding is no different – after all, you want to be sure your valuable goods are in safe hands – so don't be afraid to ask. A reputable company such as CargoMaster will be only too willing to show you their credentials.
5: Customer Service
You are putting your goods – whether items for sale abroad or your personal possessions – in the hands of someone else for transport to another country. You need good customer service from the company you hire. This means dedicated individuals who will be on hand to advise you as to where everything is at a given time, and to be right there to update you with problems or progress.
The above are five tips – most quite simple and straightforward – that should help you find the right freight forwarding company, so give the experts a call and they'll talk you through the process.